Nearly 10 million jobs worldwide are unfilled because employers can't find people with the right skills. VOCEDU in connection with organization impart skills, which acts like an alternative to a traditional college education, somewhat like a cross between a vocational school and an exam. Employers in a region can work with the program to develop a skills-based credentialing system. People can take the test to show mastery of a skill or aptitude and get more training from there. VOCEDU skills-based hiring fills jobs faster than traditional methods, and finds candidates who need less training and are less likely to quit. VOCEDU aims to give everyone an opportunity to fulfill career regardless of past education or work experience.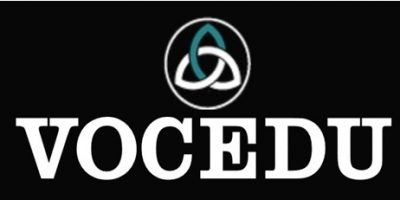 SKILL BASED VOCATIONAL EDUCATION
---
Vocational, or skills-based, education is becoming more important today, with many employers expecting new employees to have all the practical skills they need to start work. Vocational courses are typically more practical and skills-based than academic degrees, but they are often taught at universities as well as colleges and technical institutes.
If you know exactly what you want to do in your career and it requires practical skills, then vocational learning is important. It could be hospitality and tourism, retail management, software development or interior design. There are literally thousands of skills based training options out there.
VOCEDU offers you a choice of Skills Based and Vocational Education programs and courses worldwide.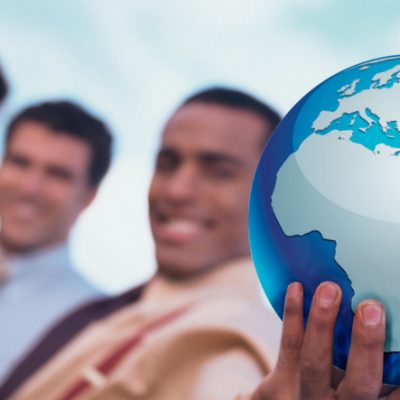 GLOBAL EMPLOYABILITY IN TOP MNC's

---
All our programs makes you employable globally. These skills have demand worldwide to makes you eligible worldwide. Skills makes you eligible for among highest paid skill sets across the Globe.
HANDS ON TRAINING ON REAL TIME PROJECTS

---
All over training programs are applicative with real time applications on client projects. Candidates will be directly involved in various projects in order to have real hand's on experience.
LEARN ONLINE AT YOUR OWN CONVENIENCE
---
All our programs are delivered physically at HQ broadcast via Online classes give you option to learn these technologies at your own pace. You can manage your time according to your convenience, effectively and efficiently.