Search Engine Optimisation
Search Engine Optimisation
0( 0 REVIEWS )
1569 STUDENTS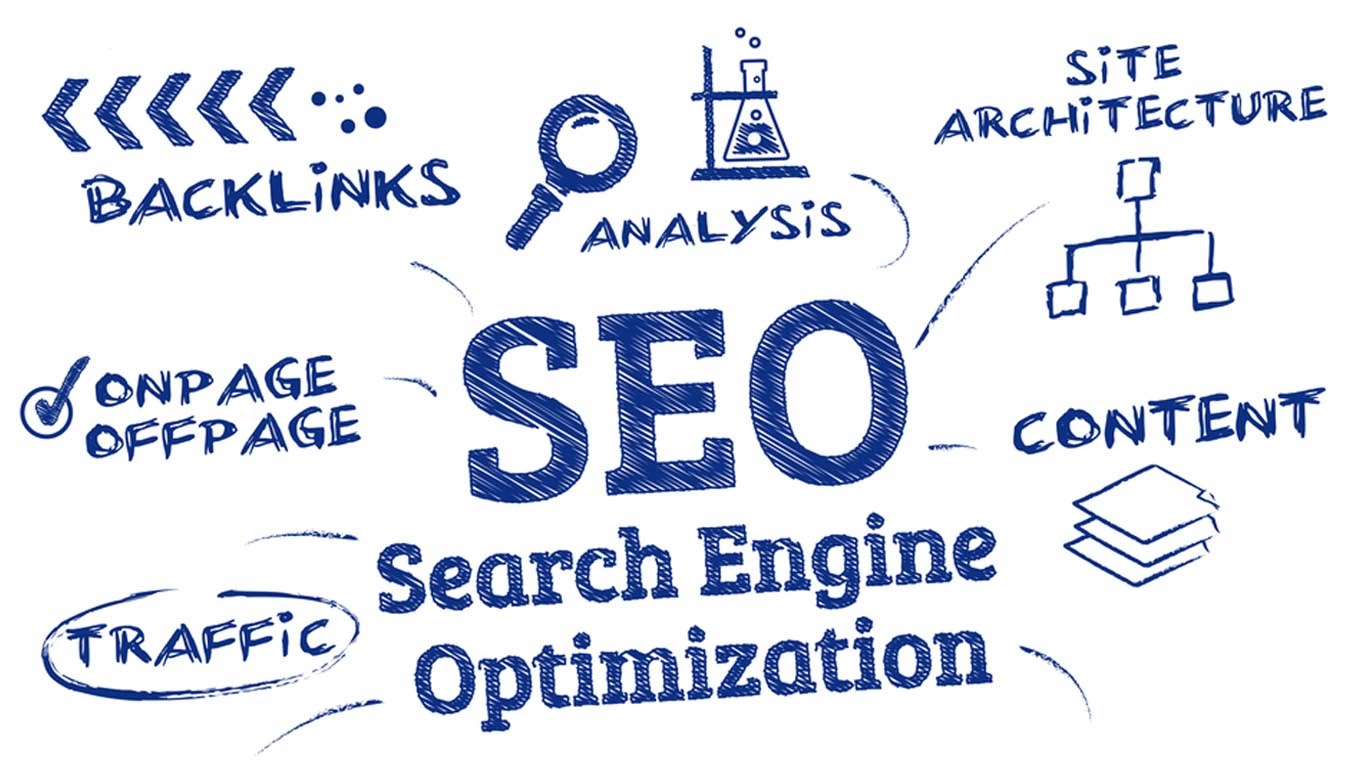 Search engine optimisation is ever changing and evolving, so it's important to keep up with optimisation trends and techniques. In the previous courses in our SEO series we dealt with the basics of search engine optimisation as well as some tips & tricks of the trade.
 In this course we will explore more advanced techniques and discover why they are important. Be warned though, this is the stuff that can get very time consuming and the results are likely to be less dramatic. However, the effort may bump your ranking just enough to move you off the second page to the always coveted top ten and first page.
Course Curriculum
Foundation Level
What is SEO

00:00:00

Why do you need SEO?

00:00:00

The current SEO landscape

00:00:00

How people search

00:00:00

Overview of Keywords

00:00:00

Making your web site search engine friendly

00:00:00

Intermediate Level
Google Webmaster Central Developments

00:00:00

Linking Strategies

00:00:00

Innovative techniques for building inbound links

00:00:00

Video Optimisation

00:00:00

Overview of Terminology

00:00:00

Optimising your Web Site

00:00:00

Creating Content

00:00:00

Advance Level
Developing a Link Strategy

00:00:00

Top 10 SEO Tips

00:00:00

What not to do

00:00:00

How to use Blogging as an SEO tool

00:00:00

The importance of hosting

00:00:00

Localisation and getting found in Local Search

00:00:00

Staying out of trouble with search engines

00:00:00
Course Reviews
5 stars

0

4 stars

0

3 stars

0

2 stars

0

1 stars

0
No Reviews found for this course.