Twitter Marketing & Advertising
Twitter Marketing & Advertising
4( 1 REVIEWS )
4 STUDENTS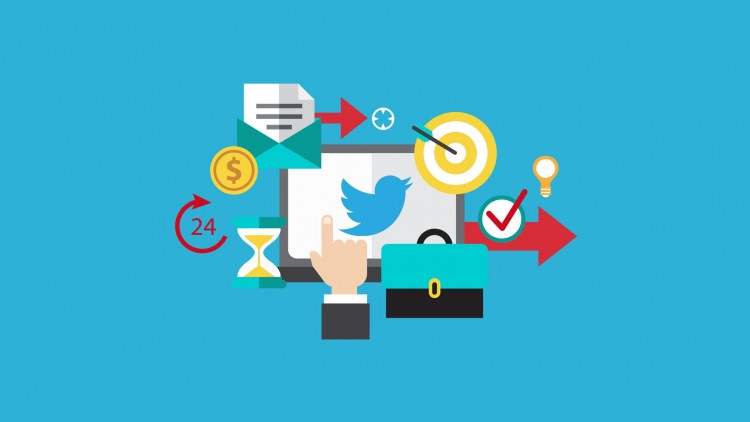 For marketers, the community on twitter is extremely important. It's a major source of information on effective strategies, the latest news that may affect our companies, and a great way to make connections.
With hashtags for every word and abbreviation you can possibly think of, how do we know which ones to watch and get involved with? It can be pretty time consuming to weed through the densely packed forest of hashtags on twitter, and so it's easy to just fall into the trap of going to those same old hashtags you know are the good ones.
Course Curriculum
Section 1: Introduction to Mac
Mac Development & Introduction

00:30:00

Market Share and User Demographics

00:25:00

History of computing hardware

00:20:00

Corporate Affairs

FREE

00:30:00

Section 2: Development in Macintosh
Corporate Identity

00:20:00

Section 3: History
Product Line Macintosh

00:35:00

Hardware & Software

00:35:00

General Knowledge Quiz

00:10:00
Course Reviews
5 stars

0

4 stars

0

3 stars

0

2 stars

0

1 stars

0
No Reviews found for this course.