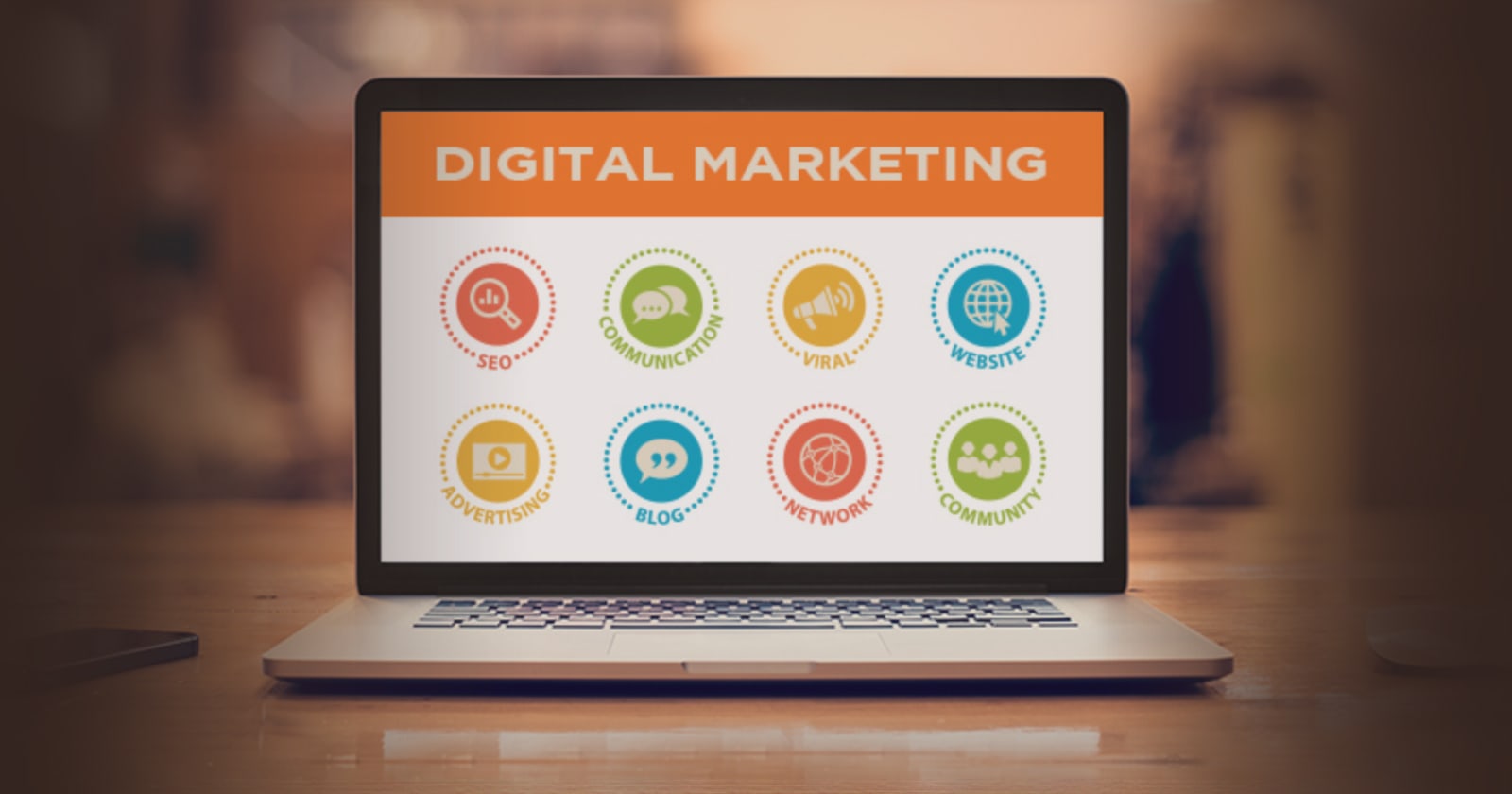 How a Digital Marketing course can give you a 5-Figure monthly income
Digital Marketing is one of the best ways of putting your brand out in the market and growing your sales or creating brand awareness. With the rapid growth of Digital Marketing in the global market, people trained in this field are getting high-paying jobs. Here we will be talking about Digital Marketing internship and how it can benefit you in growing your career. If you are searching for the best Digital Marketing institute in Delhi NCR, you are at the right place.
What is Digital Marketing and its importance?
 The promotion of brands via the internet and other digital communication channels is known as digital marketing. Digital Marketing includes text and multimedia messages, email, social media, and web-based advertising as a marketing channel. Digital Marketing is considered to be quite important because it helps business owners communicate to their customers directly through website comments, messages, reviews, and social media posts and create a good bond. Customers feel appreciated and are a part of the community you are creating if you demonstrate that you care about their opinion and thought. Learning Digital Marketing will undoubtedly help grow a business and directly reflect on the sales numbers.
How a Digital Marketing course can benefit someone?
 If you want to take a digital marketing course, then it is essential to understand all the benefits. Here are some of the benefits listed below.
It will help you explore different career options.
Digital Marketing will increase your market value to your employers
The Salary Package will be increased
The work schedule will be quite flexible
It will help in showcasing your creativity and skills.
Key Digital Marketing modules to focus on
 Before you start with the Digital Marketing course, you will have to know all the key modules where you will need to focus.
The basics will help you learn about Digital Marketing training in general and how it is affecting all industries now.
WordPress Web Development
Creating a website that will help customers get a good understanding of a business and what they offer.
Google Analytics/ Google Search Console
This tool lets you track all the customers and their activities on the website. This will help you learn customer behaviour in a better way.
This is the best way to communicate between customers and businesses through sharing ideas, experiences, and tricks.
Search Engine Optimization
SEO is a tool that helps in ranking websites, and learning it is undoubtedly essential in a Digital Marketing internship.
With the help of SMM/ SMO, learn to market a brand or a product with the help of social media platforms to generate sales.
The tool will help businesses advertise their products and services on different websites to generate traffic.
Content Marketing/ Content Writing
Learn how to place content strategically and retain the existing audience with information. It surely helps in creating a natural bond between customers and businesses.
Email, SMS, WhatsApp Marketing
These are generally customizable ways for brands to reach out to their customers. Learn digital marketing to be able to work as a digital marketing expert.
Since YouTube is one of the most important video-sharing websites, learning how to market products on the platform is essential.
This is marketing where brands collaborate with social media personnel with a big audience to make their brand visible to a larger audience.
How can Vocedu help you get a high-paying job with our Digital Marketing comprehensive course?
Vocedu has curated this Digital Marketing course so that users can learn all the important aspects of the subject. If you are searching for the best Digital Marketing institute in Delhi NCR, then Vocedu is the choice for you. With the help of this course, students will learn everything about marketing products digitally. The tutorials with live examples make this course much more efficient. The course is quite advanced with 30 percent theory and 70 percent practical, so you can learn easily.
With 100 percent placement assistance Vocedu Digital Marketing training is one you should not miss out on. It will help you prepare to work at a big company and assist you with your placement. Learning this course will surely help you push your career to new heights.
Fill out this application form for more details